Volunteer
Volunteering at Matt Talbot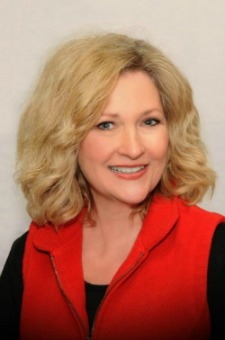 Joy Blythe, Coordinator of Volunteers
Thank you for your interest in becoming a volunteer at Matt Talbot Kitchen and Outreach. Volunteers are a vital part of accomplishing our mission to serve those in need and we appreciate your willingness to share your time and talents with us.
If you are an individual who wants to become a Matt Talbot Volunteer, the first step is to complete our volunteer application which you can find on this website. After I receive your completed application, I will contact you when a position that matches your skill set, interest, days/times, is available. It may take several weeks to process your information however you may contact me at any time to check on the status of your application.
Thanks again for choosing Matt Talbot for your volunteer experience.
---